On Sunday, Aug. 25, join us for our one worship service at 10 a.m., and then break into groups to serve our community and the world. Sign up for your service project here. In addition to service projects we are collecting items for Minnie's Food Pantry and the Plano Animal Shelter until Aug. 25. A complete list of items and service projects may be found below. Bring donations starting this Sunday to the Missions table or to the church office during the week.
DONATION DRIVE! July 21-Aug. 25
Minnie's Food Pantry
Peanut Butter

Jelly

Box Potatoes

Canned Fruit

Spaghetti

Sauce

Canned Mixed Vegetables

Canned Meat

Chips

Drinks

Crackers
Plano Animal Shelter
Cat toys

Kong-type dog toys

Non-clumping litter

Dog or cat treats

Paper lawn refuse bags

Black pens

Dryer sheets

Dish detergent

Spray water bottles

Copy paper
It was a great day … and just the beginning of connecting god and grace to self and community!
30 people assembled 7680 meal bags for Send Hope /Kids Against Hunger and helped provide nourishing meals for the people along the Moskito Coast in Honduras.
14 people volunteered at the Assistance Center to change out ceiling tiles, planting flowers and assemble hygiene kits for the homeless.
36 people in 15 teams delivered 50 cookie baskets to area businesses and first responders. A lot of folks keep our community going by working on Sunday, with many of the jobs being low paying. We let them know they are appreciated by dropping off a cookie tray and saying thanks!
35 people, including 29 workers, volunteered at the Love Where You Live Home Projects (April 27 ) helping those who can't afford home repairs or do yard work.
30 Youth Choir and chaperons visited 2 nursing homes, sang to the residents and brought cookies to the nurses. They brightened the day of nursing home residents with joyous song at Heritage Manor for lunch then Collinwood.
29 people, including 20 confirmands, painted a town-home for Agape House. Agape House helps homeless women and children, many of whom have suffered domestic violence, achieve independence. Their houses are located in the East Plano area.
21 people assembled Teacher Stress Relief bags that were distributed to area schools letting area teachers know they are appreciated with things like snacks, stress balls and inspirational messages.
38 people volunteered to give blood giving the gift of life to 114 people.
18 people volunteered at the Second Chance SPCA, a shelter in downtown Plano with projects around the shelter and loving on animals!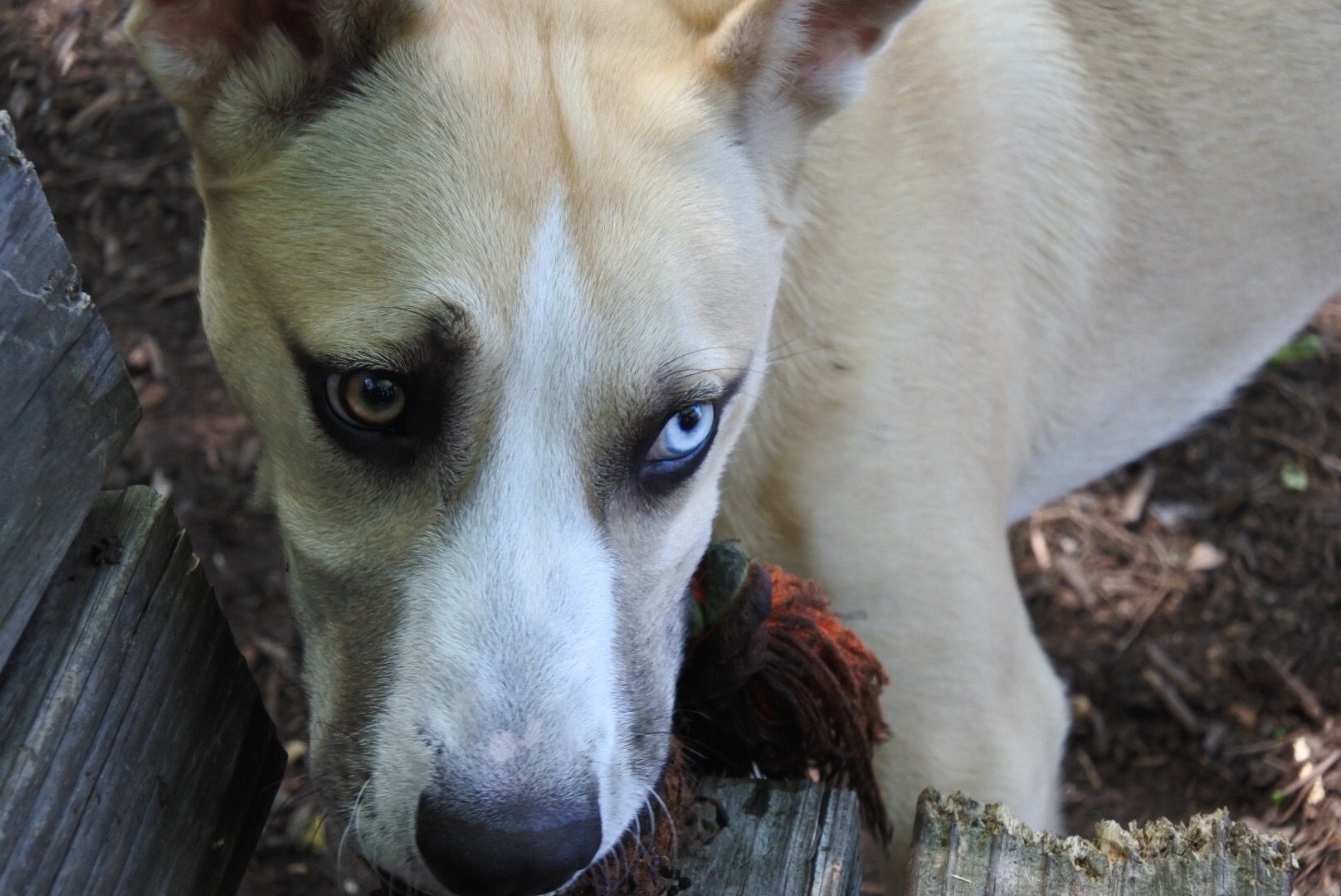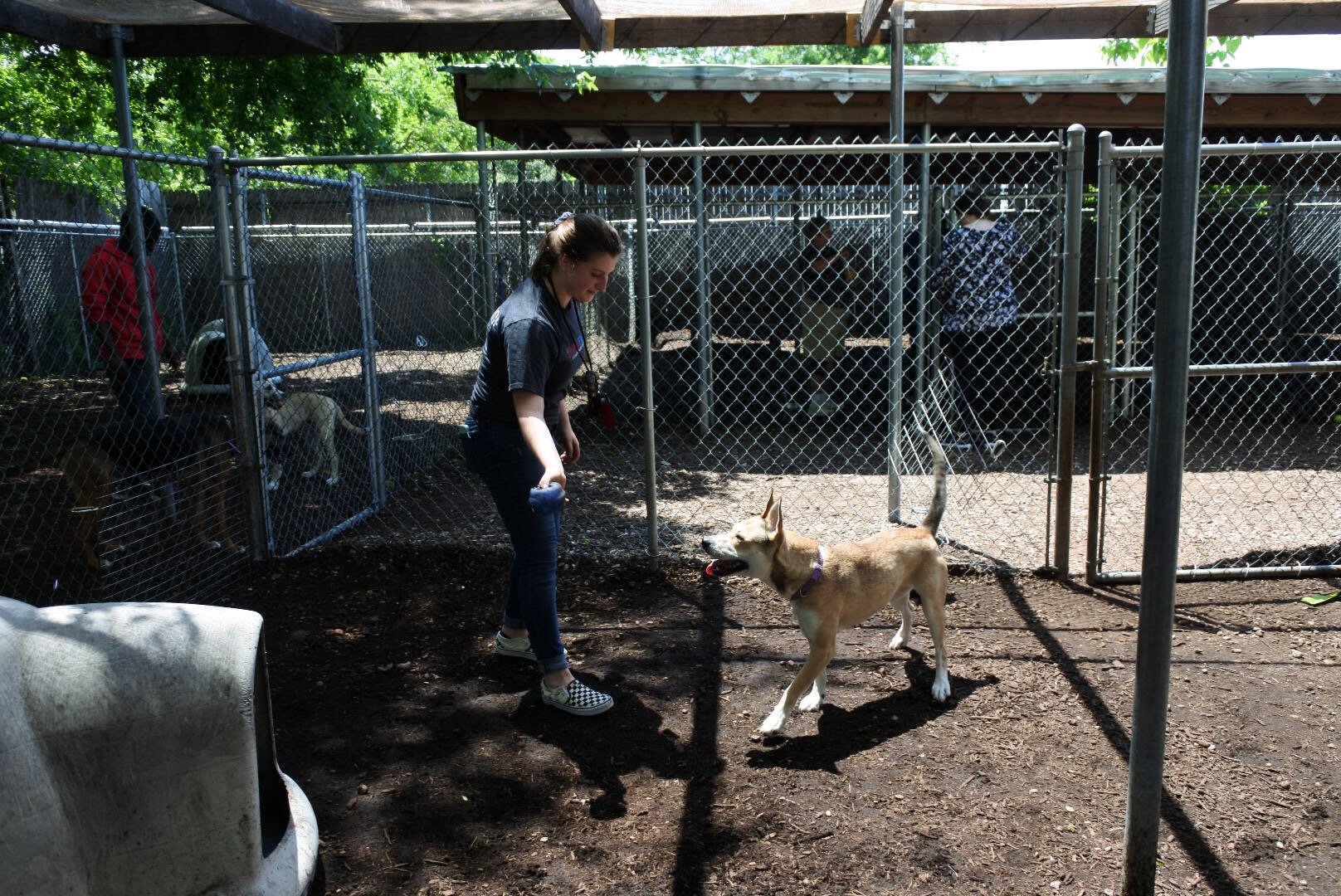 35 people colored place-mats for the Kairos Prison Ministry.